Cost-cutting is not down to blind setting of goals or just crunching numbers as that may lead to negative effects towards the customer or creating new issues. Therefore, every attempt to cut costs needs to be planned and evaluated.
Reduce customer service costs, not quality!
Companies wish to find growth but have to tackle new challenges such as the energy crisis and the digital transformation race. To meet their goals for growth, they cannot just create new products, services and sell more. They also have to find ways to cut costs where possible, especially in customer service. The question lies in how to cut costs without compromising on the customer experience (CX) and overall satisfaction.
Imagine that you've requested that the average handling time (AHT) should be reduced. That way the agents can take more calls and serve more clients. How your Agents cope with this new target can create new issues. They may rush through calls, do not ask if the customer understands their explanation etc.
Because of this, the same people are calling over and over again, so the number of repetitive calls has gone up. Customers are also less happy because they can't get answers to their questions or have their problems solved.
You may have wanted to save money because the agent is the most expensive "channel" of customer service. Instead you've created a lot of new problems that could hurt your business and make costs go up.
The goals are for more than just the agent
The goal should not be for the agent, but for the business, towards which we gradually progress through systematic changes. The most effective approach for winning is to incorporate the solutions of things that aren't working well. Each improved process is a step in the right direction.
The issue that most companies face in these situations is that they do not know why their customers call. So they do not have the data to tackle the most common issues. That's where conversational analytics comes in.
6 steps for successful cost-cutting
When considering cost-cutting measures, remember that it is important to take several small steps rather to try to make one big leap. In this case, you could start by reviewing the overall call volume and looking for ways to reduce it, rather than to take on the AHT. We suggest that you follow the six easy steps below to do that.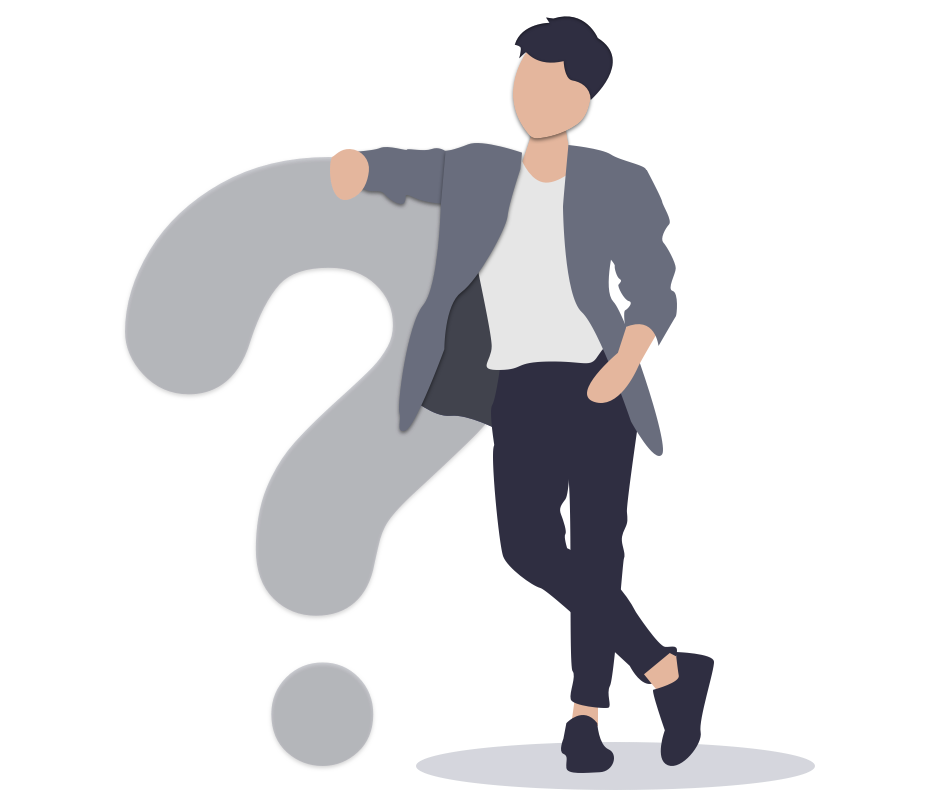 1. State the problem
The call volumes are up, but most of the issues our customers are calling about could be resolved through self-service.
2. Set a hypothesis
Agents don't always recommend using self-service, so customers don't know how easy it is to solve their own problems.
3. Validate your hypothesis
It is important to have visibility into your customer interactions in order to validate your hypothesis. You can easily look at overall call volumes, the most common topics, and analyse different aspects of the call by using a conversational analytics tool.
So, suppose you analysed your calls and discovered that in 13% of the overall call volume the customer is directed to self-service, however there are a lot of calls where self-service could be mentioned and is not.
4. Set a goal
You've clarified the current situation and are now ready to set a goal. For instance, you could set a target that at least ½ of the calls will be diverted to self-service. As a result the overall call volume will also drop by 20% over the next year.
5. Take action
Planning is important, but actually taking action is more important. To get agents to direct more customers to self-service, it's important to remind them to do this. Why not consider a reward system if the goal is met for extra motivation.
6. Monitor
After putting the plan into action, the next step would be to keep track of the results. When you constantly monitor progress, you can see results and adjust processes as needed.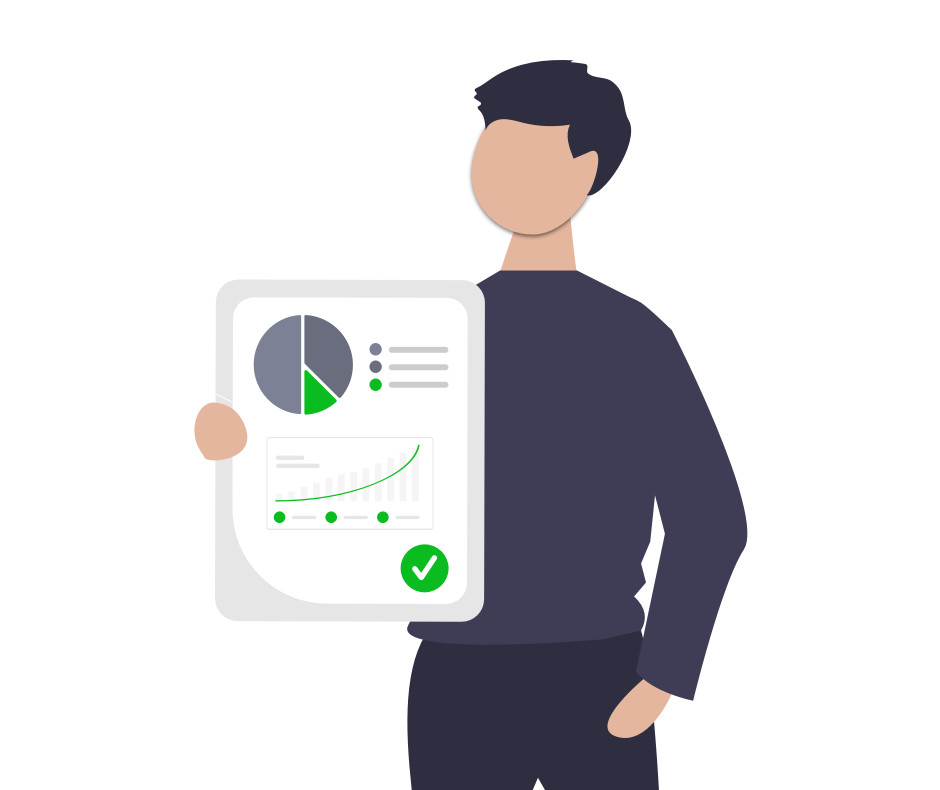 Not fiction, but actual results
Conversational analytics has helped our customers cut costs, we have seen this with our own eyes. Conversational analytics gives them the information they need to figure out which projects are most important and gives them the power to make better decisions. It has given a big return on investment, and here are some examples:
30% reduction in call volumes based on improvements to billing and customer communication
40% reduction in email back-forth volume and reduction of repetitive contacts with process changes
20% increase in self-service use by customers
Every business needs to find ways to lower the cost of customer service, but that shouldn't change how the customer feels. Businesses should take small steps and use conversational analytics to learn more about their customers' needs, preferences, and pain points to cut costs effectively.
Interested in cost-cutting? You might also like these blog articles