On the 28th of October 2021, we took part of the digital event Digital Discussions, held by e-Estonia.
Above all, the event gave a glimpse at 5 Estonian AI companies providing tangible solutions. The presenting companies belonged to different industries. Feelingstream opened up the world of language processing to customer service. On the other hand, other participants included a company working on turnkey AI solutions and the only self-serve computer vision platform in the World. 

Furthermore, make sure to read about these great AI companies who presented their stories in the digital event from the event introduction –  A glimpse at 5 Estonian AI companies providing tangible business solutions — e-Estonia 
Most importantly, our co-founder and CTO, Lauri Ilison gives you an idea of what we do in this video from e-Estonia Digital Discussions:
In conclusion, the main topics covered in this video are:


Lauri Ilison, Feelingstream's CTO brings on board his expertise in engineering, big data, AI and machine learning. He previously worked in business development within banking and IT for 15 years. Check out his Linkedin profile.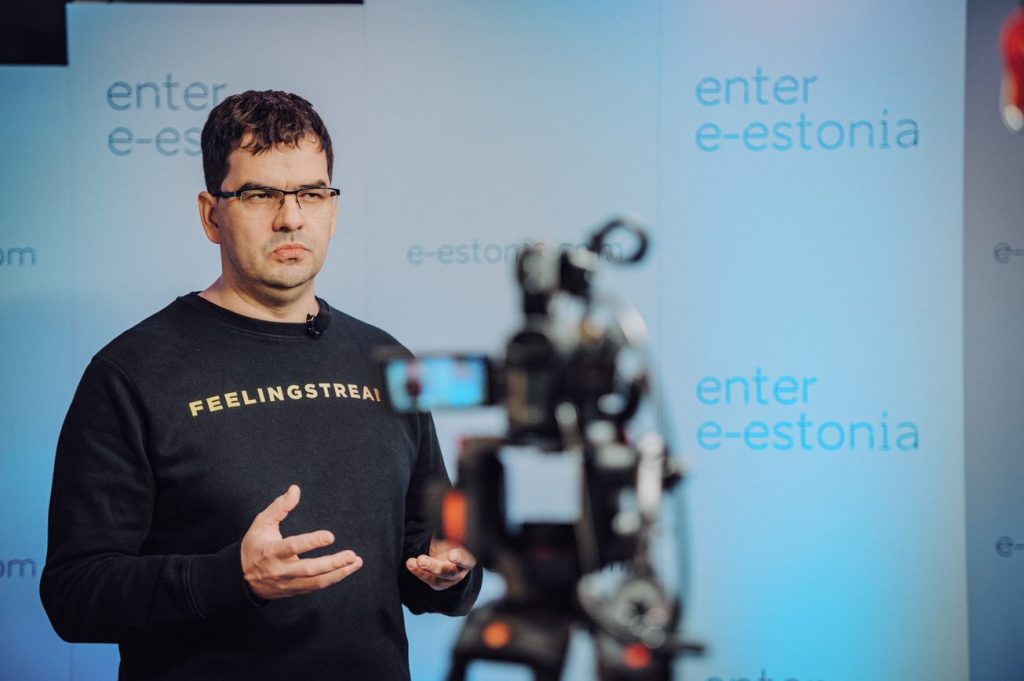 Above all, Lauri was very happy to represent Feelingstream at this event. Therefore, if you are interested in our product and showcasing Feelingstream in your event or bringing us on for a discussion, do not hesitate to contact us.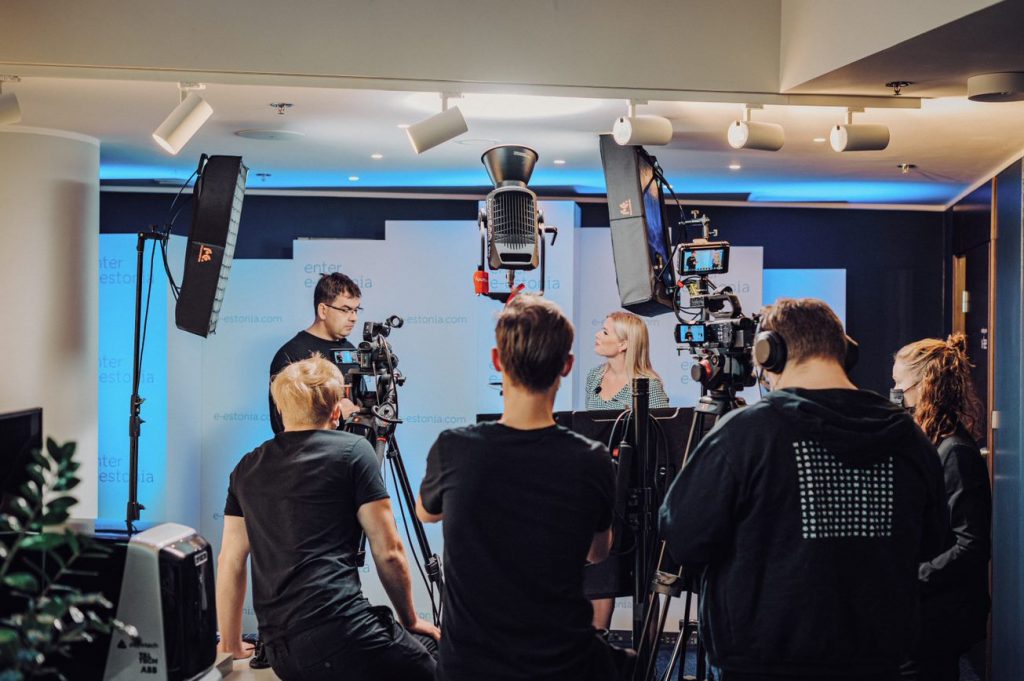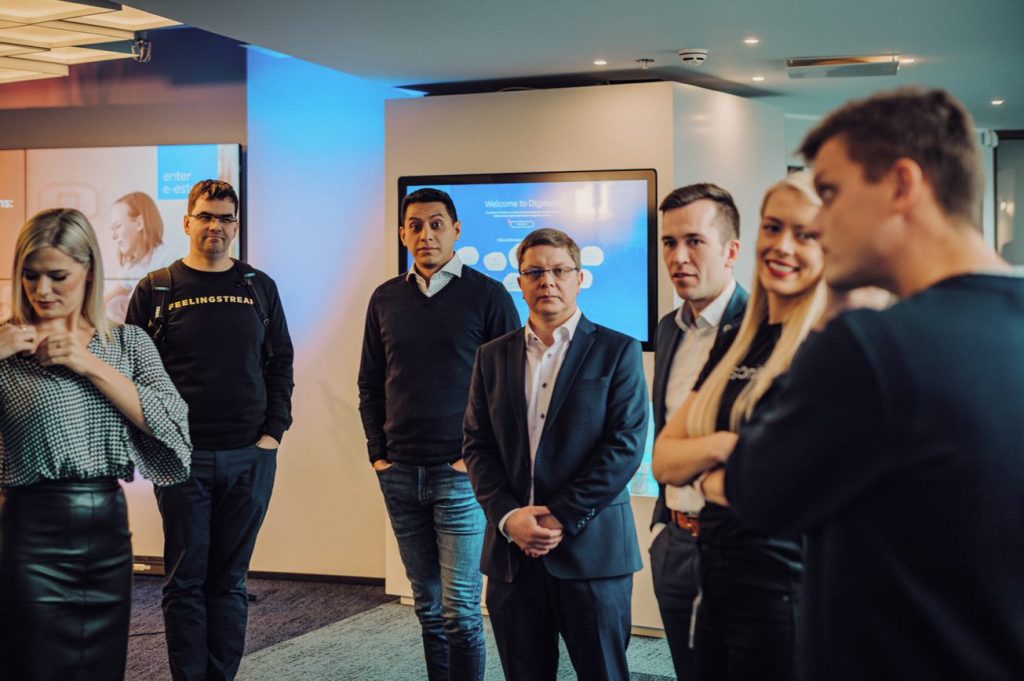 In addition to our overview, make sure to read about the e-Estonia Digital Discussions and other events from their website.