United team
Our team is what defines and helps us towards our goals and vision. We took some time to spend quality time together and as always, weird things happened. When you don't have to speak about work, you only speak about work 🙂 We had such an amazing and productive time together with delicious Portuguese food in the warm welcoming home of one of our teammates. What was the outcome? In just 3 hours, we were able to really dive into our backlog and figure out what are the exact next steps for the weeks to come for all our team members. Great success!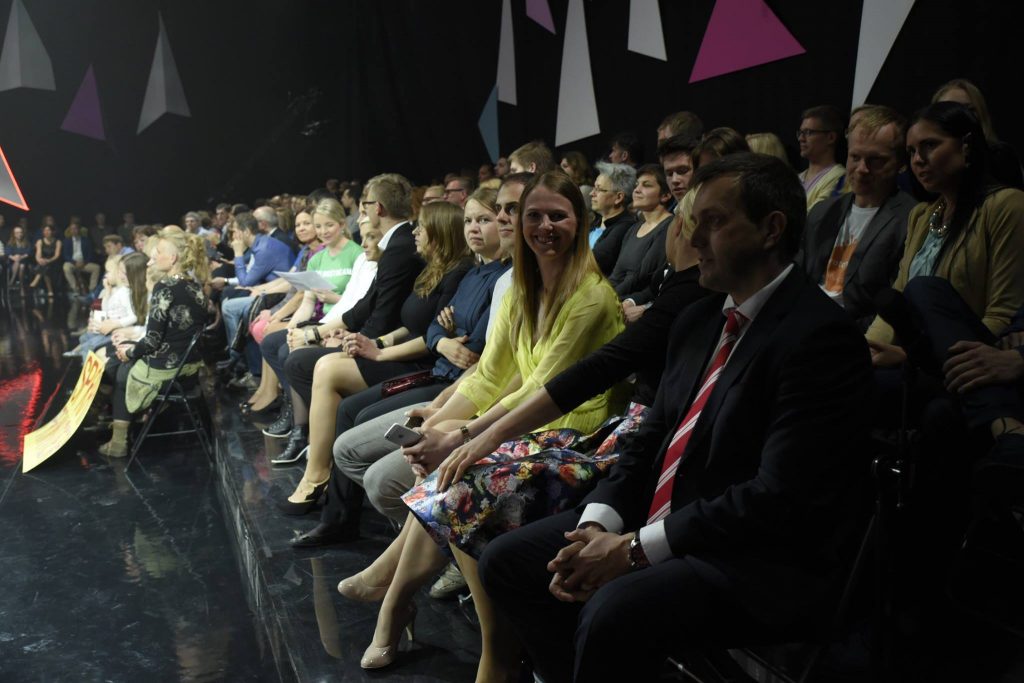 Applications
As you know, so far we have bootstrapped, so we are doing all of it just out of our free time. We love it but of course our goals are higher. Therefore, last week we applied also for a grant from Prototron and to an idea innovation contest with Deutsche Telecom that Startup Wise Guys recommended for us. Let's see how all of these are going and hopefully by next week, we have something else to announce.
But until then, we are crazily preparing for our first ever pilot demonstration with our first customer! This is such an important event for us that I can't even describe it. We will present the results of our first offline pilot, but we will also show how our application works in real time. Our team has agreed upon the report and how to present the results and now it's just showtime!
---
Our main goals for current week:
We will complete the first ever pilot presentation to our first pilot customer.
We will get the data for our second pilot and agree upon the hypothesis.
We will continue the development of our web application so we can soon publish it on our website, woohoo!
---
Feel you soon!