After the VUNK hackathon all chosen 7 teams gather on Tuesdays at Startup Wise Guys' office. What we like there the most, is that we get instant and honest feedback about everything we have worked on during the week. All the teams are so supportive of each other, that it feels like we are all working for the same goal. Well, in a way we are – to succeed, just in different companies.
Value proposition
We took the third week to further polish our business model and rethink Feelingstream's value proposition. This is where we got valuable feedback from the VUNK & SWG teams and also others. For now, we have finalised it and will be using the value proposition publicly soon as well. We will also use it when pitching at the VUNK finals this week, for which we also created our first ever one-pager. Seems like a piece of cake and after some time it really was – but it's yet another step in the life of such an early stage startup like ours.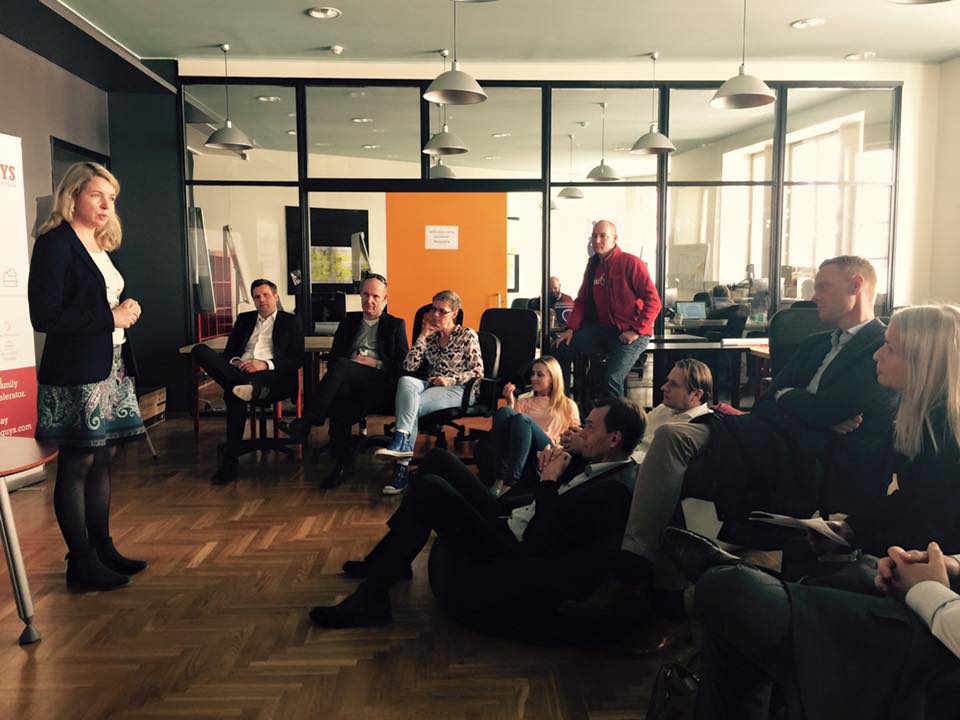 Product
Our technical team is hands on swimming in the analysis of free text. At the moment we have perfected the analysis in Estonian language. It looked like a pretty difficult job but with the brains that talented, we started with the first prototypes to analyse the topics of the emails as well. The team advanced with the web application but this will be continued this week as well.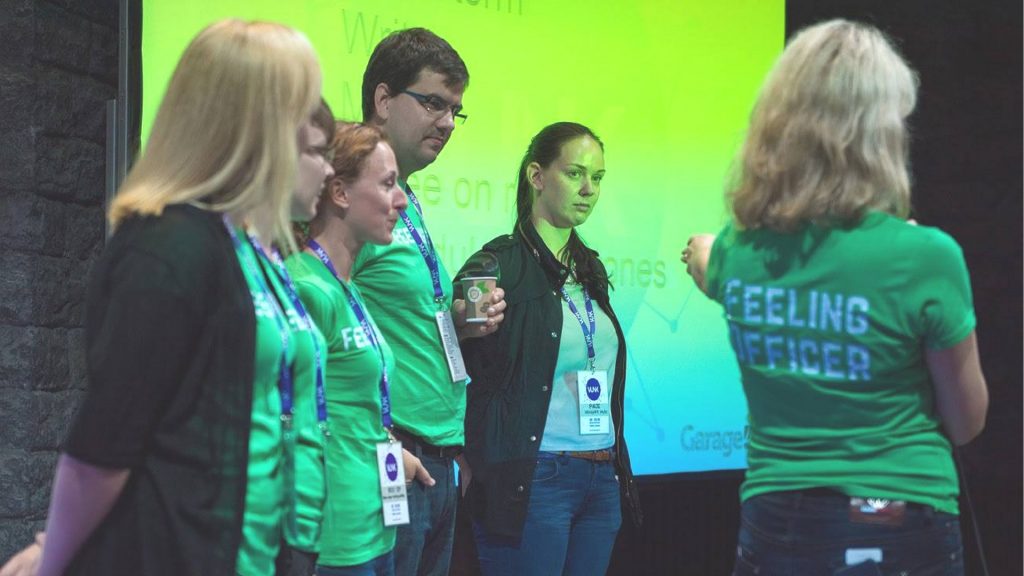 Validation
One of the tasks that Startup Wise Guys recommended us to do was to put on paper all the riskiest assumptions we have about our product and the problem we're trying to solve. Our part to play was to go to out there and figure out if the given assumptions were valid or not. Thus, we visited some more companies to see if the pain we are trying to solve exists and what are the best options to solve it. Yes, the problem is there – people in the contact centres have a huge workload and this load is divided by the first-in-first-out principles. There's loads of manual work, countless human hours and in a lot of cases, small results. We got ourselves more pilot customers but will finalise the first pilot first.
---
Our main goals for current week:
We will focus on pitching at the VUNK finals this Friday.
We will continue building web environment and develop our API.
We will define the necessary requirements for new use cases.
---
Feel you soon!